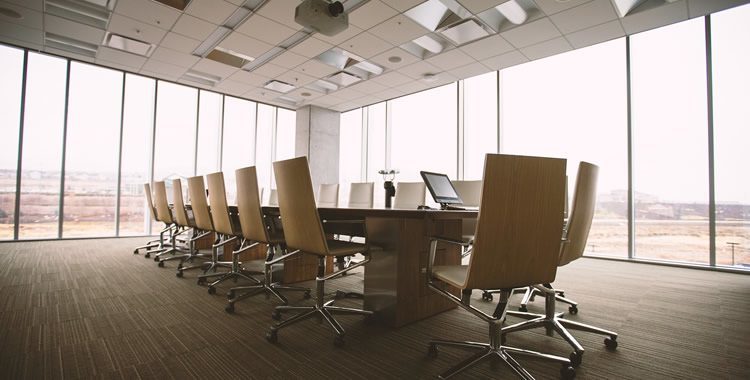 Labour and Employment
Our Law Office offers comprehensive services in the area of labour law. We offer advice, draft documents related to the employment, write rules of work, and represent our Clients in proceedings before the labour court and in negotiations. We assist employees and employers, from micro-entrepreneurs to SME to big international corporations.
Labour law becomes an increasingly important field of law. Whether you need one-off legal assistance or day-to-day legal support, our Law Office provides legal counsel in all matters related to employment.
The knowledge of labour law as well as case law of courts, tax authorities and State Labour Inspection helps manage professionally the human capital in the capital. It also helps to avoid court proceedings and wasting employees' potential or company's development opportunities. Our legal practice, which encompasses the full scope of labour law regulations, makes us known for our skill in supporting enterprises in solving even the most difficult cases on the area of labour and employment. Our Law Office team is experienced in both proceedings before labour court and assistance in formation and management of individual and collective employment relationships.
We can advise how to protect well the interests of an employer or an employee in a contract of employment or another form of contract. We know how to write relevant internal rules and regulations, contract templates to be used in a company. We can represent our Client if there is litigation in court and keep the Client notified about changes in labour law and case law. Our experience shows that assistance of a lawyer – an advocate or a legal counsellor – in proper drafting of key documents concerning employees' rights saves employers the time and ensure proper distribution of duties, and this translates into smooth operation of the company as well as proper securing of employee's and employer's interests.
Services:
Support in establishing and terminating employment
We offer comprehensive support in managing human capital in the company: drafting employment contracts, manager contracts, non-competition agreements and internal acts of labour law. Our team of advocates and legal counsellors has many years of experience in composing rules of work, rules of remuneration, rules of the company's social benefits fund as well as code of ethics, policy on management of conflict of interests and counter-mobbing. The labour law is one of our key fields of expertise.
Negotiations with employees and court proceedings - assistance and representation
We offer support in the area of assistance and representation in negotiations with employees, collective disputes, litigations with participation of trade unions (including e.g. those concerning right to information), mass layout procedure and court proceedings. We have many years of experience in forming proper relations and working with employees' organisations. We also represent employees in their disputes with employers concerning, among others, mobbing, appeal against termination of employment contract, or payment of overdue salaries and employee benefits. If needed, our advocates and legal counsellors are ready to support our Clients in court litigations at all stages of the proceedings. The labour law is one of our key fields of expertise.
Assistance in the area of personal data security
We believe that effective personal policy requires a responsible approach to information about employees. Our support helps companies to protect correctly their employees' personal data. We help drafting contract on database administration and management, we advise on control procedures and on the supervision by the General Inspector for Personal Data Protection.
Legal audits and research
We analyse company's employment records in terms of their compliance with the law, taking into consideration both labour law requirements imposed on employers and the duties associated with personal data protection. Once the audit is completed, we provide our Clients with a report describing our assessment of the examined documentation as well as potential recommendations and support in any further actions. By offering many years of our experience, we wish to simplify and streamline those actions in a company, which may prove useful and significant for each entrepreneur thanks to our expertise and knowledge of case law. The labour law is one of our key fields of expertise.