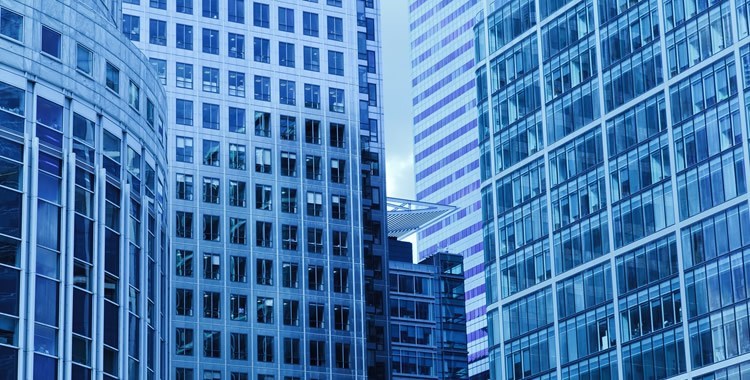 Public contracts
Legal assistance in public contracts and tenders is one of key fields of expertise in our Law Office.
We offer comprehensive assistance to public sector entities and to bidders in tenders subject to the Law of Public Contracts. Our Law Office's services include integrated advice in the public contract process, starting from the choice of procedure or legal opinion on the obligation to apply the Law of Public Contracts (LPC), to the drafting of tender documentation, commercial negotiations, contract drafting and support in dispute resolution. Our assistance is available to both contracting authorities and tender bidders, at every stage of the procedure. We know what procedure to choose for the contract, how to protect contractor's rights during the proceedings, how to appeal successfully against a decision, and how to secure contract performance.
Services:
Assistance at the stage of tender procedure
When the tender procedure is being prepared (also in the case of negotiated procedure), we offer support in compiling documentation and creating the Terms of Reference (ToR). Our lawyers can write answers to the questions from potential contractors, support bidders in analysis of tender documentation, and prepare inquiries, strategies for participation in the procedure, and consortium agreements for the purposes of such procedure.
Legal support during appeal
Our Law Office offers comprehensive legal assistance in protest proceedings, appeal proceedings and complaint proceedings. Our lawyers have many years of experience in writing appeals and statements of accession, but also in representing Clients before the National Board of Appeal and courts of law. Legal assistance in public contracts is one of our key fields of expertise.
Assistance at the stage of contract performance
We support our Clients – whether they are contracting authorities or contractors – in the course of performance of the agreement signed as a result of public contract procedure. Our services include drafting letters, representing the Client in negotiations and disputes, but also assistance in execution and performance of agreements with partners and sub-contractors.