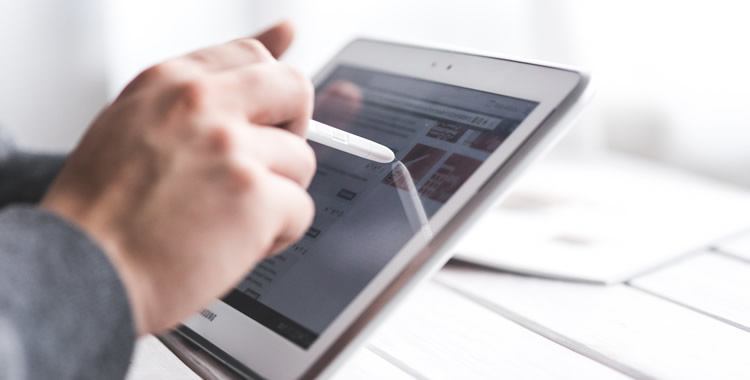 IT and new technologies
We offer comprehensive IT legal assistance for IT service vendors, and companies which order and buy software.
IT law is a key area of our Law Office assistance. We carried out hundreds of diverse projects based on application of new technologies, and this gives us a thorough knowledge of the market and services associated with modern technologies.
We provide support for the entire process – from selection of the supplier, to drafting and negotiating IT contract and assisting in performance of that contract, to legal consultations in the event of a dispute.
We provided comprehensive legal assistance in implementation of IT systems for the largest capital groups in Poland; we also support small and medium-sized enterprises in this area.
We are aware of the complexity of legal and business processes associated with IT services. We understand technical documentation and language of IT experts, we know the rules, on which IT business operates, and the processes which occur in such projects. The IT assistance we offer guarantees effectiveness and legal security of the cases we handle.
Services:
Software agreements
We assist in drafting and negotiating agreements concerning software, whether license-oriented or other, whereby it becomes possible to make software available for use (also remotely). We have many years of experience in IT contract – licensing of software from biggest vendors, including SAP, Oracle, HP.
Our lawyers are also experience in writing contracts for cloud computing and SaaS (Software as a Service) contracts – we have worked on such contracts for the biggest Polish companies.
Implementation and maintenance agreements (SLA)
Any project involving software is not limited only to buying the required licence, but involves also adjusting that licence to a given user's needs, so the preceding IT service contract must define precisely the required functionalities and set out the implementation process: its stages and tasks assigned to respective participants. Defining those elements and liability rules properly as well as specifying appropriately the procedure for removal of defects, faults and errors is the key to success of any IT project, for all parties concerned. Our Law Office has drafted and negotiated implementation agreements (also for SAP, Oracle, HP software), agreements on software development and acquisition of copyrights to such software, IT system/application maintenance agreements (SLA), system/application user support agreements (also on standard terms e.g. SAP Enterprise Support, AtiK Oracle).
Hardware agreements
IT is not only about programming, but also about hardware the programs are installed on – the proper definition of rights and obligations of all parties to the IT contract, determination of principles of responsibility for correct selection of hardware and its configuration are of key importance. We assisted in negotiating contracts for creation, operation and maintenance of computer networks, for production, sale and supply of IT hardware or other equipment, using software in its operation, and for IT hardware collocation and remote access.