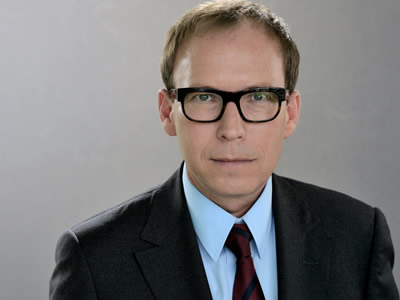 He has been a practising advocate since 1996. He specialises in legal assistance to business entities, has extensive experience in civil and procedural law and stood in court for his Clients in hundreds of court litigation cases. He also advises on intellectual property law, in particular copyrights and IT contracts, both for IT services and for acquisition of licence or computer hardware. Mr Gajek has many years of experience in law of public contracts – he advised contractors and contracting authorities, and provided his services both to largest Polish corporations and to small and medium-seized entities.
He served as legal counsel to the Minister of the State Treasury. Previously he practised as a partner in "Wojnar, Gajek i Wspólnicy. Adwokaci." sp. p. and "Smoktunowicz & Falandysz"sp. k. law firms.
He graduated from the Faculty of Law and Administration, Warsaw University, in 1990 with specialisation in the law of commercial trading.
He wrote many publications on civil law and commercial law.
Furthermore, he is listed as Arbitrator at the Arbitration Tribunal of the Polish Chamber of Commerce.
Mr Gajek speaks English.